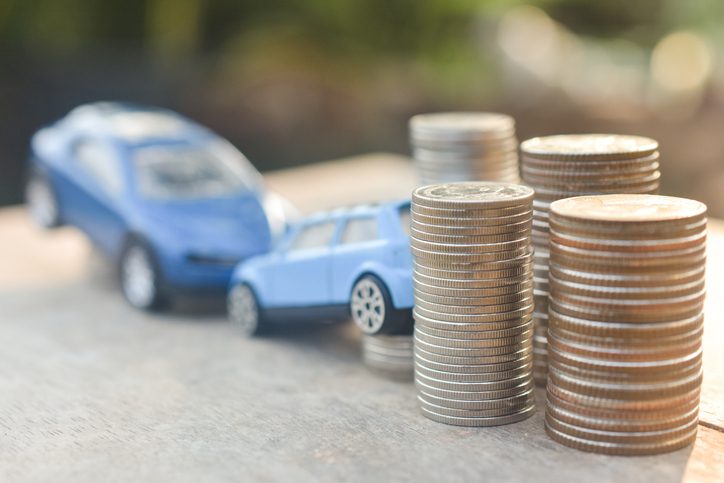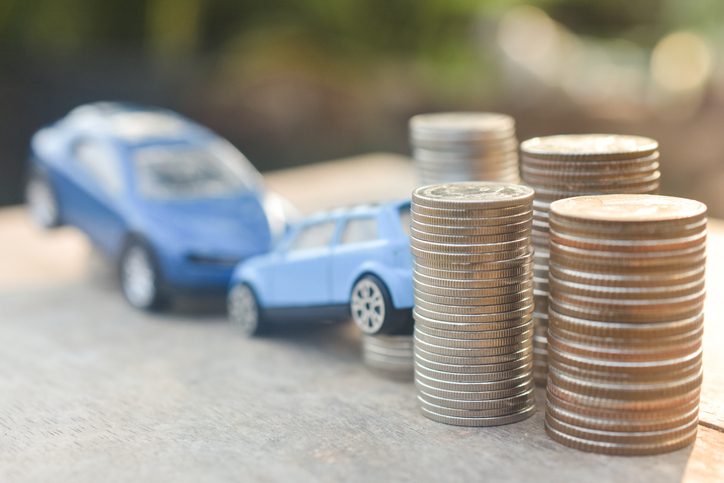 4 steps to reduce your car insurance costs today!
The question is often asked, "How much is average car insurance?" or "How much is Michigan car insurance?" Here are some ideas to help reduce your car insurance cost today!
Contents
Review
Ask questions of the agents you wish to do business with
Reduce or eliminate some optional coverage
Conclusions
Review

It's best to start with the mindset that no one item will solve everything. It will be a combination of small things. No one big change will magically and significantly change your premium.
What may have changed for you in the last year or two? Here are some thought-provoking ideas.

Are you driving fewer miles to work? Maybe you no longer go to work because you now work remotely.
Is your employer now providing a vehicle for you to drive? Therefore, your car is on the road less?
Do you have a young driver at college, and they only drive your vehicles when at home? Occasional or part-time use by young drivers allows for lower rates.
Any number of Insurance Companies offer a discount for a student who gets good grades?
One of the more expensive sections of your auto insurance policy involves medical and wage loss coverage (PIP). Medical and wage loss coverage is mandatory by the Michigan car insurance law. Suppose your Medical Insurance Company provides coverage for automobile medical claims. In that case, you can reduce the cost of coverage in your automobile policy.
Are there drivers listed on your auto insurance policy who are on their own and no longer in the household? Delete them from the policy for possible savings.
The value of aging cars suggests the cost of coverage for collision, fire, wind, and theft no longer makes sense. If you delete these coverages, money savings will result.
Is your car bundled with the same insurance company as your home insurance company? Bundling offers one of the most significant discounts for your auto policy and home insurance policy.
Are your cars still financed? Vehicles free of loans receive lower rates.
Does your car have optional theft deterrent devices? If so, discounts are available.
What is your reason for looking for new coverage? In addition to premium savings, would you like better service? Or unhappiness with the way a claim was handled?
Ask questions of the agents you wish to do business with

Talk to your current agent; here are some questions to ask:

Are all the discounts available being applied? New discounts often become available; only a review discussion will discover these.
What are the optional coverages on this policy, and what is the cost? Here you wish to determine if the coverages are valuable enough to you for the extra premium charge.
Do you have other companies that will provide a comparison quote?
Are my policies bundled for maximum discounts?
Are there drivers under the age of 20 on the policy? What ideas does the agent have to reduce the cost of insurance for the vehicle they drive?
Should drivers be on their own policy if they are over the age of 20?
Should there be some coverage amounts I need to increase? Again, this may seem in opposition to reducing your costs, but this should be a part of the discussion.

If you desire to talk to a new agent you wish to provide a quote, ask these additional questions:

Provide all the above, and ask what additional information will be needed to provide a quote as close as possible to my current coverage?
What is the easiest way to provide that information? Do not be afraid to give copies of your current policies. This provides an easy and accurate way to get a new quote with coverage close to your existing policy. A concern often expressed here is the new agent will know your current premium. However, if the new agent cannot provide a better policy, then there is little reason to change
Reduce or eliminate some optional coverage. This is the quickest way to reduce your insurance cost. This is referred to as assuming some of your own risk. Sometimes, this may mean you pay for your road service bill. Or your deductibles are larger, and you have an increased out-of-pocket cost at the time of a claim. But, again, only you can determine your comfort level and ability to absorb small amounts of loss.
Conclusions: Yes, this will take some time and research; however, to reduce your cost, there is no short way around the time spent. Expect to spend 2 -3 total hours over several days. This review and update are well within the ability of most people. The effort pays dividends in the 1st year and each year after that.
If you have found this valuable, share it with a friend who has questions about the cost of their insurance. For additional information, check here.
Disclaimer – The concepts and ideas expressed are for educational purposes only. In all cases, your specific insurance needs should be reviewed with your insurance agent.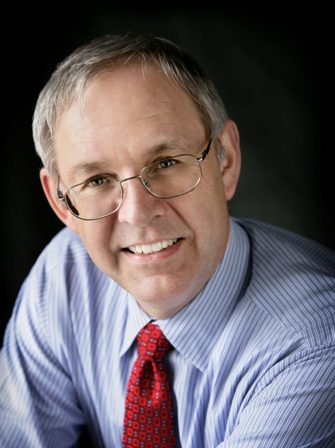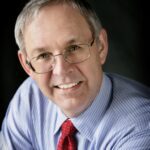 For questions or discussion of these concepts, contact Marcus Wegmeyer, an insurance agency owner, at Michigan Insurance Services Agency. E-mail marcus@mi-insurance.com or by phone at (989) 732-7548 ext. 4.